Let  me be the first person today to say.  You are amazing!   Please take a second create a statement about one aspect of yourself  that you think is amazing.
Thanks for taking a moment to love yourself and getting yourself off to a positive start. It's a great antidote to any negativity you have about yourself.
I have been experimenting a bit with how to support you on a regular basis's.   The goal of this quick Monday morning post will be to give you that positive support you might not otherwise get in your day or week.
My inspiration for today's quote is from a goal achieving group I have been in.  Over the past few months it has become more and more apparent to me that the secret to doing what we want with our lives is not to try harder by making more lists and setting more goals. But instead to relax and wait for the intuitive voice to direct us, those intuitive messages will help us flow on the path of least resistance and will be most fulfilling.
Give your amazing self a moment today to close your eyes, follow your breath and simply notice whatever is going on in your head.  Then ask what would make you feel great today?   Listen for the answer.  Try it and see if the act of trusting your intuition will open up a path that you did not see before.
If you would like learn more about our  supportive events links are below the photo.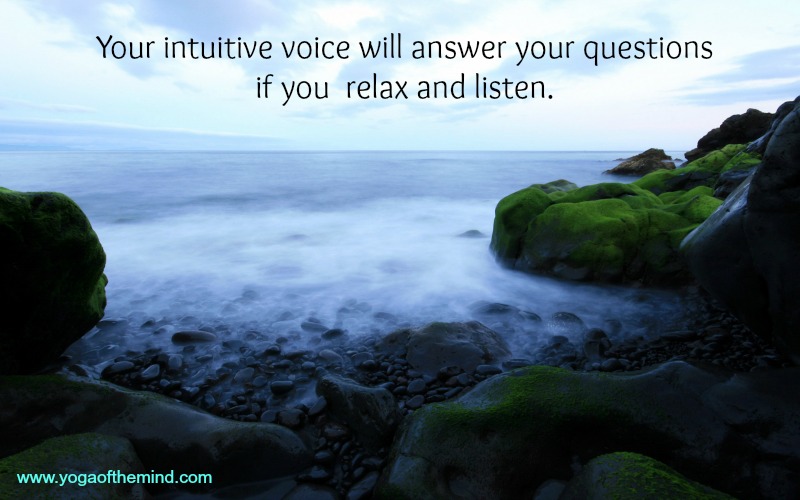 Our Community Events that you might find uplifting and helpful:
Are You Sick of Dating?  Are you ready to try a new approach to finding your soul mate?  Than this is the class for you.
One day in-depth workshop Learn to Read the Tarot for your and to give insightful readings to others.
Learn to Trust Your Intuition:   Why not develop your best asset to navigate your choice rich world.  There is also a webinar version if you prefer to learn  remotely.  Learn More