This course is ON-LINE via Zoom.com
Learn to Read Tarot Cards in this 3 Hour Beginner Tarot Card Class
Learn how to read tarot cards easily in this 3-hour beginner tarot card class. The instructor, Rochelle Fisher, will show you the effortless way to have fun doing tarot readings while never having to memorize the meanings of the cards. This class is ideal for tarot card beginners and a great jumping-off point for a more in-depth study if you wish to continue.
This Beginner Tarot Card Class Includes:
Learning the tarot card basics such as the significance of cards known as the major and minor arcana
Getting guidance on how to help craft the best questions to get the best reading results (yes, it matters!)
I will demo the mat during class by giving  2-3 students tarot readings
Learning how to use a tarot reading mat for effortless tarot card readings
If you are interested in purchasing the tarot card reading mat only or want a mat before you attend this class so you have it while I am going over how to use than you can purchase under this ticket just delete or add the items you want at checkout.  I have a laminated mat which is $25 or a fabric version that is $39. First Class mailing is included if you purchase either of these.  Watch the short video below for more info.
If you need Tarot Cards or a book I have two of my favorites available to purchase ala cart when you check-out.
You do not need to purchase a mat, card, or book before attending this class.  But you will find it helpful.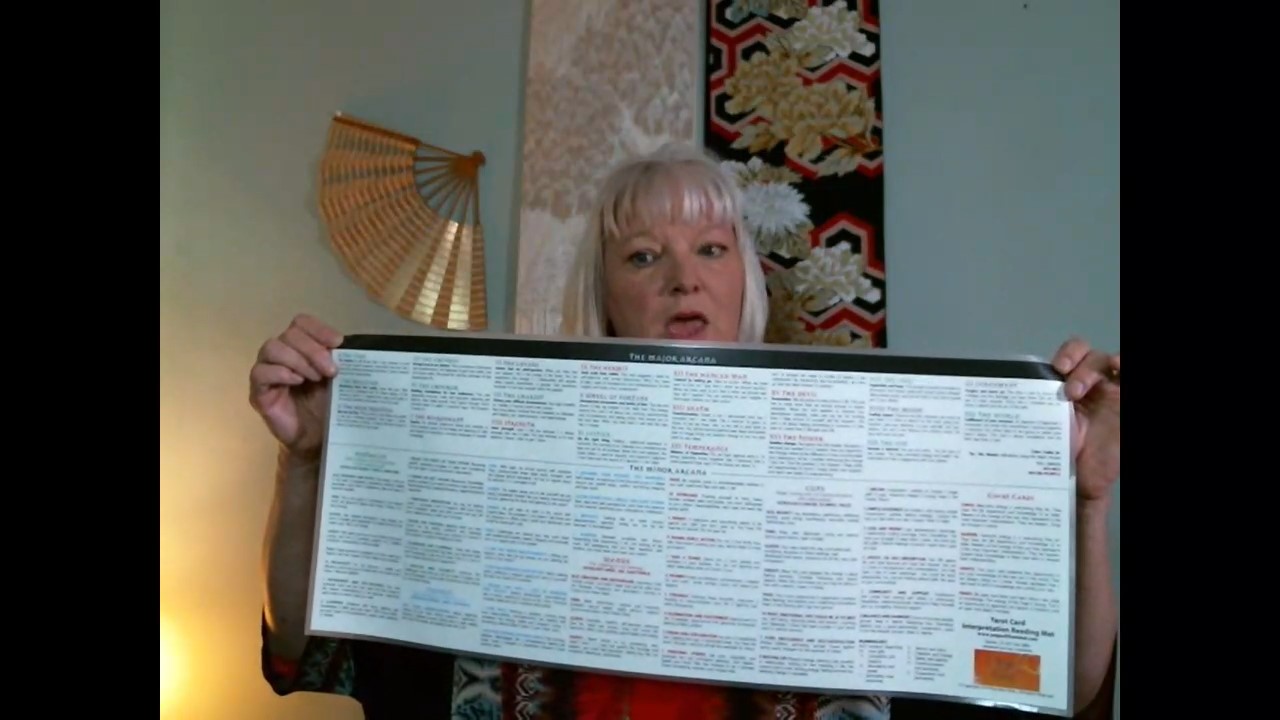 See both Tarot Reading Mat options

Recent Reviews
"Took a tarot card class. I absolutely loved it. Rochelle is wonderful. The class is wonderful. A totally low key and fun class where I learned a lot and had a great time! If you are thinking about taking a class with them – definitely do it!"
By Linda
"Great class! Lots of fun and I learned something:)"  By Joyce
"Rochelle is incredible. I will definitely be back!" By Kate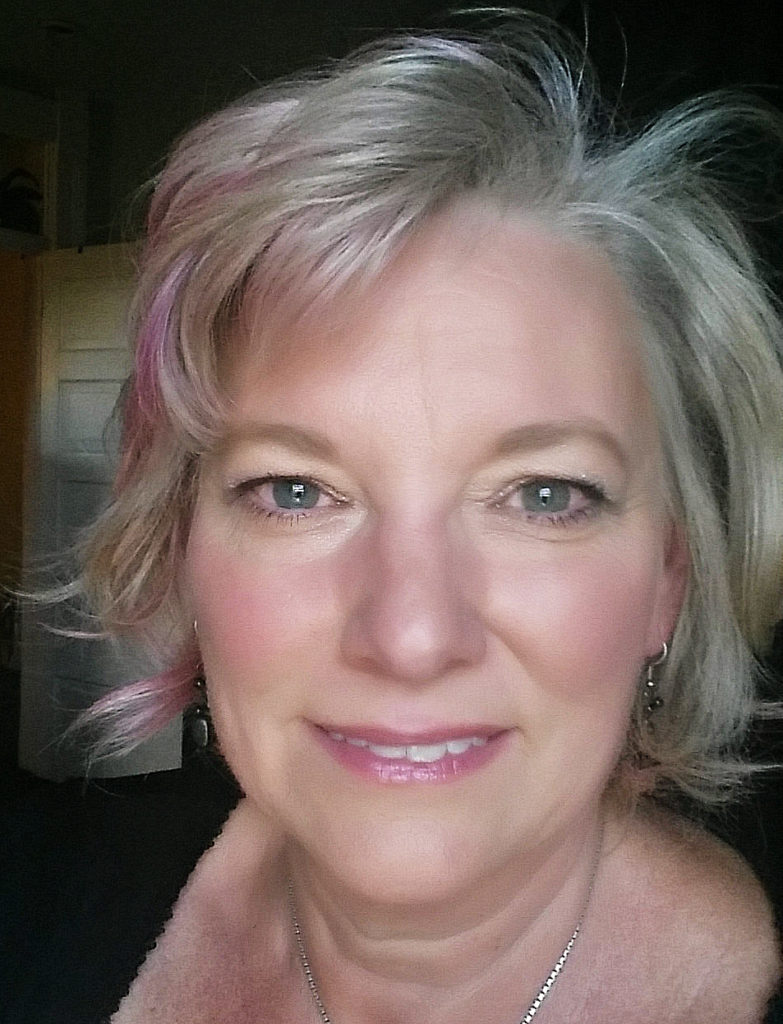 Hi, I am your teacher:
I have been giving tarot card readings for fun and professionally for 10 years, I had the inspiration to create the reading mat when I was a beginner because memorizing all the cards meanings was never going to happen.  I still use the mat in paid readings today.  It helps me to not stress if I get a card, I do not recall the meaning of during a session.   It makes my students feel like near experts after just one class.  I have been teaching others here in Denver CO at our Intuitive development school for 7 years and am now offering this online Zoom version
How to Order:
Choose your mat style after watching the video if you want one for the class.   You do not need one as I display the mat on your zoom window during the class so you can follow along if you do not have a mat.  
if you need Tarot Cards and/or a book I offer the two options pictured below. 
Find the Workshop date that works best for you.
Then under the date, you can choose the complete  Quick Check-Out option $88.95


 
Click Here if you are looking to learn more with the In-Depth 4-week course I also offer.
Webpage link
Contact Phone: 303-564-9884
rochellef@yogaofthemind.com
We are offering all our courses online going forward. Find the date you are interested in and register per normal. On your receipt will be our Zoom Registration link for the course.  Below the class dates and ala cart items for purchase, you will find pictures of the two different decks of tarot cards I am offering.