Discover Your Gifts and What You Love Using Your Intuition 
Your natural, intuitive ability is your greatest asset in navigating your days, your relationships and your life. In this course, you will learn how to better trust your intuition to:
Learn the Secrets to Trust Your Intuition
Do more of what you love

Be your biggest cheerleader

Strengthen your connection with your intuitive voice.

Clearly communicate what your intuition is telling you to say

Access your intuition on demand and perfectly.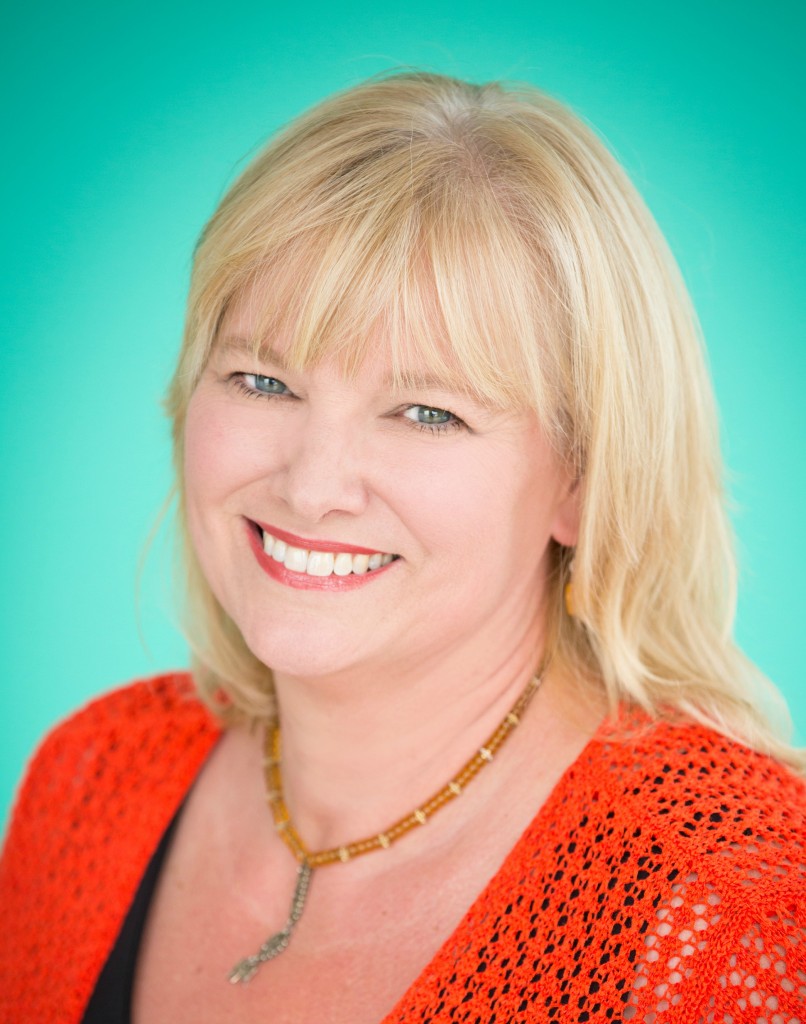 Your teacher Rochelle Fisher.  She has a unique approach to the materials presented in this workshop.  You will engage with practical and easy-to-understand concepts and techniques.  Rochelle comes from a background with 30 years of executive sales and marketing experience.  She has also been the co-founder of Yoga of the Mind for 15 years.  In both these roles connecting with her intuition has been and is critical to her successes and happiness.

Contact Phone: 303-564-9884
rochellef@yogaofthemind.com
We are offering all our courses online going forward. Find the date you are interested in and register per normal.   You will receive a Zoom link to join the workshop.