To follow is a live recording from the Thrive and Succeed in a Changing World. The event was held on Feb. 25, 2017, in Denver CO.   We will be holding another greatly expanded workshop on this same topic in May 2017. Date to be announced soon.
Workshop Overview: 
Are you concerned about the immediate future? What kind of world will you and your family experience over the next few years? All trends point to the fact that the world is in the middle of an epic social, economic and spiritual transformation. Nothing like this has ever happened in the known history of humanity. Technological advancement, social disruption, and economic upheaval are rearranging life as we know it.
Now is the time for you to make decisions about your future so that you can create one that reflects your beliefs, values, vision and economic goals.
Yoga of The Mind has teamed with Author and Social Futurist Chet W. Sisk of LEAD Global to provide a workshop that answers three basic questions of these times:
1. What's happening?
2. How is this going to affect me?
3. What can I do to thrive and succeed in this time?
Leaders of the workshop:
David Stevens Founder of Yoga of the Mind.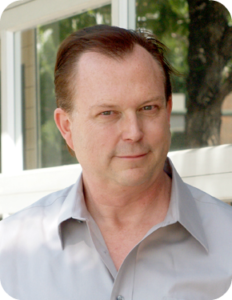 Primary Goal: One of the primary goals of Yoga of the Mind is to stretch, strengthen, and balance all our inner abilities for personal awareness and growth. The first step is to learn how to meditate. David has developed an easy to learn active meditation which involves simple visualization and breathing. With this meditation as a grounded base, you will discover what healing energy is and how you can use it in your everyday life.
Education and Background: David has studied and practiced meditation for over 35 years. He earned a BA and an MBA from Maharishi International University. David has been a Teacher of Meditation since 1977 and has taught widely in the US, exploring many methods of meditation, yoga, and personal development.
Contact: davids@yogaofthemind.com  | 303-668-2358
Social Futurist Chet W. Sisk Founder of LEAD Global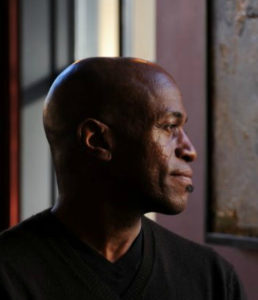 Chet is one of the world's leading authorities and writers on the current world paradigm shift. His job is to determine how the current massive changes in the world will affect you, your family, your business and your community over the next 5 – 7 years. He has presented to groups, companies, organizations, schools, and individuals all around the world, including presentations in Bahrain, France, Namibia, Sudan, Hungary, Malaysia and 20 other countries as well as the United Nations. Using his wit, humor, and optimism, Chet provides evidence-based, solutions-oriented models and tangible takeaways that make him one of the most sought after speakers for this time.
Contact: chet@chetsisk.com | www.leadtheshift.com
This event was recorded live and is not studio quality recording.