Yin/Yang Meditation

October opportuties to expand your awareness
Helping you develop your intuition to enhance your everyday life is what every workshop and event is about at Yoga of the Mind.
Please enjoy the free Yin/Yang Meditation.
We have a three NEW class Offerings in October scroll down for all the details:
4 hour one day learn to read Tarot workshop.
6 hour Manifesting thru Intuition in your everyday life workshop.
3 sessions (alternative to 9 weeks) to Dive Deep into Intuition & Energy Healing.

Each equinox is a period of transition. These periods
are a ripe time to explore balance of all the contrasting
energies that exist in us. In this meditation we will explore
a dynamic balance between the expansive and inspiring energies of Yang  and the rejuvenation and calming energies of Yin. Enjoy 
this exploration of dynamic balance!
Free Yin/Yang Meditation
Manifesting thru Intuition in Your Everyday Life

 6 hour workshop 

Goal creation from your heart.

Learn a powerful clearing meditation. New techniques that will give you the tools to hear and follow your intuition more in your daily life.

 Learn more at our web site:

 

 

Dive Deep into 

Intuition & Energy Healing

3 session workshop

Your healing & intuition will take a quantum leap forward.

Learn to tap into your intuition and your own spiritual wisdom.  Get in the flow of your life.  Heal and ground your body into the present moment.

Learn more at our web site:

Learn to read 

Tarot Cards like Pro


4 hour workshop

Learn to Read the Tarot Cards with the reading mat I invented.  It makes reading the Tarot Cards very easy. You can give yourself and friends readings with 

confidence

 after you complete this class.
Be Grounded & Centered

 2.5 hour class

 This is a great place to start with YOM.  You will thoroughly learn our basic meditation. Ground your-self and clear your space of other peoples energies.
Learn more at our web site:

Trust Your Intuition 

4 simple actions that greatly 

develop

 

how we can develop our intuition with a short meditation and group intuitive exercise.  

Enlivened Living Wisdom Conference at
Mile High Church

Join us – 2 day conference
Be inspired and empowered by leading authors and experts who have valuable life strategies and real time solutions.

Free Aura/Energy Clearings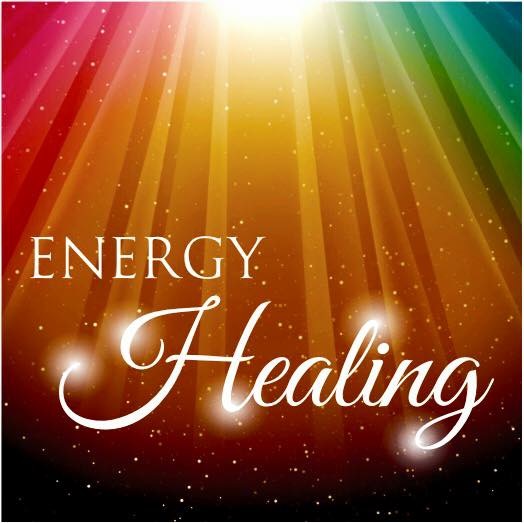 Clear and rejuvenate yourself with a Free 15 min. Aura/Chakra energy healing. Remove stagnate and useless energy from your Aura and body. You will feel relaxed, light and positive. Drop-ins are welcome.
Every Tuesday 5:30-6:45 pm

Every 2nd Sunday from Noon-1 pm
303-668-2358
Yoga of the Mind  (All events are held at this location unless noted otherwise)
8 E. First Avenue, Suites 103    (1st & Broadway, Above the Hornet Restaurant)
Denver, CO  80203
303-668-2358