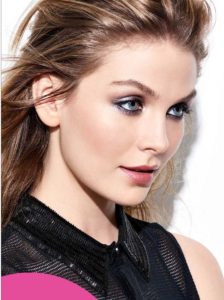 Workshop Outline:
Learn how skin care and the right foundation make you look instantly younger.
Learn how to conceal circles under your eyes or make those skin flaws just disappear!
Learn how to do a smoky eye anyone can wear.  Update your professional look with a stunning day look. 
Use a bronzer to instantly pop your cheek bones.
You will use makeup brushes for professional results.

25 per person includes all supplies, wine, and light snacks!
| | | | |
| --- | --- | --- | --- |
| [maxbutton id="132″] | [maxbutton id="133″] | [maxbutton id="134″] | [maxbutton id="135″] |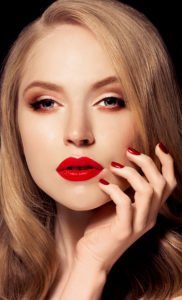 Special Valentine's Date Night Makeup look!
We will have Guest Makeup Artist Sharon Sikorski join us.
$25 per person includes all supplies, wine, and light snacks!
[maxbutton id="138″]
Every woman can have a firm grasp of her natural style and know how to work it, but it's tricky to maximize that beauty without a reliable technique. This personalized, small group workshop is the key to learning how to enhance your natural beauty. The session is always 100-percent about you—and you'll learn how to bring out the most beautiful version of you. The best part? It's also about simplicity. The techniques aren't complicated; the makeup isn't cumbersome or complex. This workshop teaches you how to make your best features shine, and how to keep your skin looking like skin—not a mask. Most important, you'll leave knowing how to replicate the look you've created in-studio because you do all the makeup application yourself, whether it's an everyday work look or a sophisticated evening look.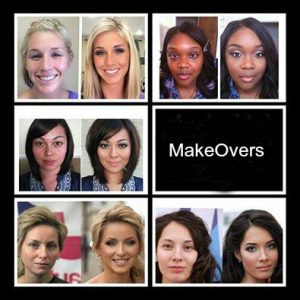 With decades of research and a portfolio of Mary Kay celebrity makeup artists demonstrating the techniques, you can realize your potential to be truly stunning. We use Mary Kay products that your can order so creating your look at home is a breeze. Plus all Mary Kay products come with a 100% Satisfaction Guarantee. Which means you can exchange for a different product or complete refund no questions asked. Any intimidation melts away, and the makeup process becomes more approachable…even, dare we say, fun!
This workshop can be set up at your location; I can modify the makeup looks to be age or work appropriate.  I can alter pricing of these workshops if this is a party or fun event for your friends and associates.
This workshop is $25 per person location of the workshop is at The Yoga of the Mind Studios at 1st and Broadway on South Broadway.