Mother's Day Sun. May 8th
Enjoy a blissful day of Meditation and Chakra Balancing.
This is a special day for you and your mom to be immersed in healing vibes to clear and reset your energy being.  Each session below is complete within it's self or we hope you will sign up for the day and save yourself a few bucks.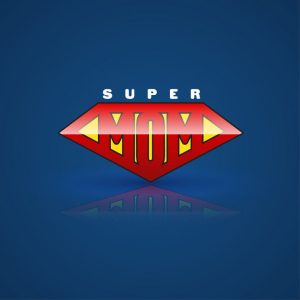 Coloring Meditation: Our style of meditation while coloring is effortless, easy and requires no particular belief.  10:45-11:45 am  $10 (all supplies are provided.)[maxbutton id="101″]
FREE Chakra Balancing & Energy Clearings: Remove stagnant and useless energy from your Aura and Chakras. You will feel relaxed, light and positive.  Noon-1 pm  FREE
[maxbutton id="102″]
Learn How to Trust Your Intuition:  If you would like to gain the knowledge on how you can develop and open up to your intuitive voice with more precision, this group class is for you. 1:15-3 pm $ 10
[maxbutton id="103″]
Combo Registration:
If you would like to pre-register and pay now  for the Coloring Meditation and Learn How to Trust Your Intuition class now you receive both for $10   instead of $20.
[maxbutton id="104″]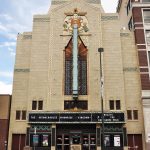 After you feel relax and calm  take in South Broadway's eclectic restaurants and shops.