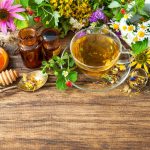 Have you ever been out on a walk in your neighborhood and wondered how many of the plants and trees you see are edible or medicinal?  Would you like to make a stronger connection with nature?  Wait no longer Yoga of the Mind is partnering with Kate Armstrong a lifetime urban forager and herbalist to offer a series of workshops that will reveal the bouquet of food and medicines that are around you every day.  These will be hands-on workshops that will get you started foraging right away.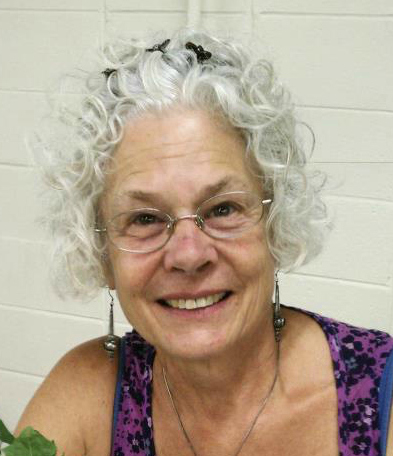 Your workshop leader Kate Armstrong started her lifelong plant education with her mother who came from a long line of farmers, plant people, and Smokey Mt. folk.  For example, spider webs will stop bleeding if laid over a cut, burdock or plantain leaves are good bandages or a little feverfew to relieve a headache.  Kate brings her easy interactive style of teaching to empower you to become an Urban Forager too!
Each individual Workshop is $30

Workshops Being Offered:
Sat. Nov 10 | Making salve out of common plants. Demystifying healing balms and salves making them in your kitchen.
                      Plus: Drinking Tea for a Reason: Using everyday herbs and plants to make your own personal and holiday gift                        teas.
Sun. Dec. 2 | We will make popular herbal gifts for giving and entertaining during the holiday season.

Workshop Materials will include.
Sample Plants
Demonstrations
Helpful handouts to support you at home
Yummy and healing tea recipes
Make your own lip balm
Herbal gift ideas for the holidays
Find the Workshops and Dates below that work for you
Questions? Rochelle Fisher | rochellef@yogaofthemind.com | 303-564-9884
November 10 @ 10:00 am
-
12:30 pm
December 2 @ 10:00 am
-
12:30 pm
8 E. first Ave, #103
303-668-2358
Tickets are no longer available.