Sun. Dec. 2 | 10-11:30 am 

This workshop is canceled.
Making salve out of common plants. Demystifying healing balms and salves making them in your kitchen.
Each individual Workshop is $30     This includes a tin of the herbal salve made during the workshop.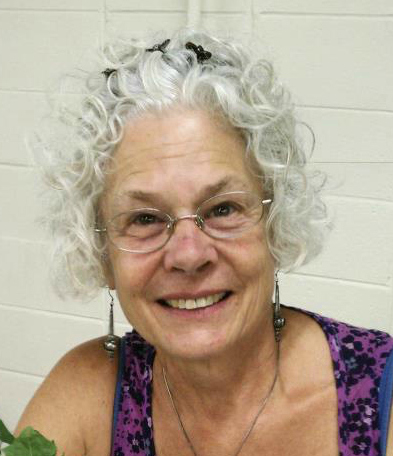 Your workshop leader Kate Armstrong started her lifelong plant education with her mother who came from a long line of farmers, plant people, and Smokey Mt. folk.  For example, spider webs will stop bleeding if laid over a cut, burdock or plantain leaves are good bandages or a little feverfew to relieve a headache.  Kate brings her easy interactive style of teaching to empower you to become an Urban Forager too!
Each individual Workshop is $30
Questions? Rochelle Fisher | rochellef@yogaofthemind.com | 303-564-9884
There are no upcoming events at this time.