This Class has been Cancled
Quit Complaining Start Intending..
Push the reset button on the future.  Find out how to thrive and succeed in the new emerging world.

Our Thrive Futurist Workshop Team will offer insights into where we are and how we can direct our futures during the current mass social and economic paradigm shift.
The workshop will be held in partnership with the ALTHEA Center for Engaged Spirituality in Denver on
May 20th from 1-5 pm.
Topics of interest will include: How social futurist Chet sees the role of robots and the coming automation. Plus, how it affects our jobs. Learn  why everyone should have a "gig" and how to stay grounded, calm and creative during this time of massive change.
Many of us can sense that something is going on, but in truth there is nothing vague
about the changes that are currently underway.
During this interactive workshop, Chet Sisk and David Stevens will provide clarity about what works and doesn't work in this new paradigm. What opportunities are trending, how we can re-image our lives and communities for a good life.
Attend this workshop and get answers. Not more questions!
The impact of autonomous cars.
Leveraging the new technology for success.
How to gain a sense of calm during times of change.
Creating a new vision of the immediate future.
Registration is $35 per person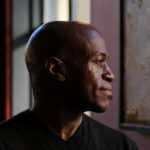 Chet W. Sisk is a social futurist with a vast knowledge on the topic with a positive message about how we can move forward to thrive within the new rules.
WEBSITE www.leadtheshift.com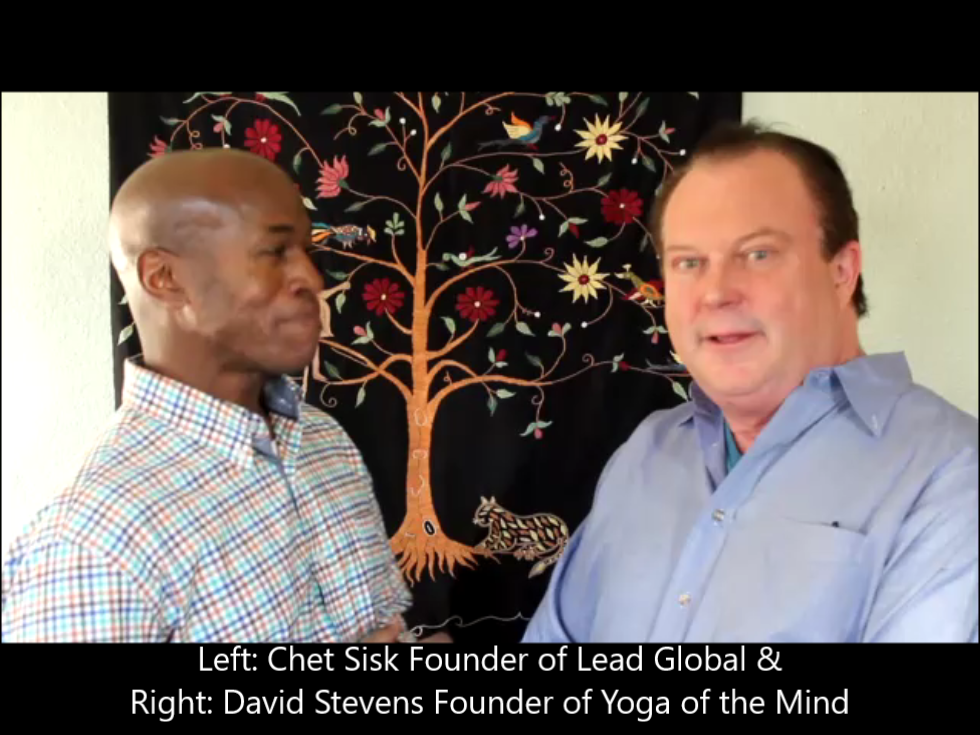 Thrive with Chet W. Sisks and David Stevens Intro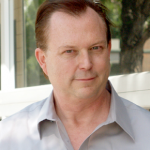 David Stevens is the Founder of Yoga of the Mind. Yoga of the Mind guides us thru the maze with less stress and more confidence utilizing proven methods that include meditation and energy awareness work. WEBSITE www.yogaofthemind.com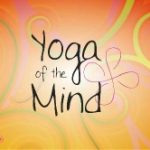 Registration is $35 per person