This is a fun hands-on workshop where you will learn about the importance
of skincare and makeup tips to enhance your natural beauty.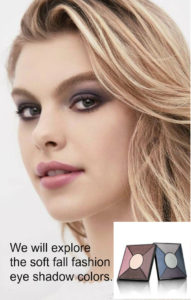 This workshop is for you if you would like to have more confidence when applying makeup.  Also, you will learn several tips keep your foundation and eyeshadow looking good for hours. The best part about this workshop is we have fun!   I believe in simplicity. The techniques aren't complicated; the makeup isn't cumbersome or complex. This workshop teaches you how to make your best features shine, and how to have glowing skin.
Most importantly, you'll leave knowing how to replicate the look you've created in-studio because you do all the makeup application yourself, whether it's an everyday quick routine for work or maybe you have a special event coming up. The group is 6 or fewer so I can customize your experience.
This workshop is $25 per person. You can use $10 off your registration fee towards purchases the day of the workshop.   No cash value.
You will also receive a customized Free Sample Gift to take home. Includes: Cologne | 6 eye shadows | 4 lip colors | 2 Blush | 4 spa skin care treatments
[maxbutton id="132″]
If you register with a friend today you save 50% off the total registration fee.   If you are attending with more than 2 please text | call or email me for special pricing.  This is fun for birthdays and specials events.
Workshop Outline:
Complete Skin Care spa treatment.
Foundation Selection.
Learn how to keep that eye shadow and makeup looking good for hours.
Brow, lip, and mascara.
You will use makeup brushes for professional results.
6 eye shadows | 4 lip colors | 2 Blush | 4 spa skin care treatments
[maxbutton id="132″]
Watch my Before and After 30-second video to see what we will cover in the workshop.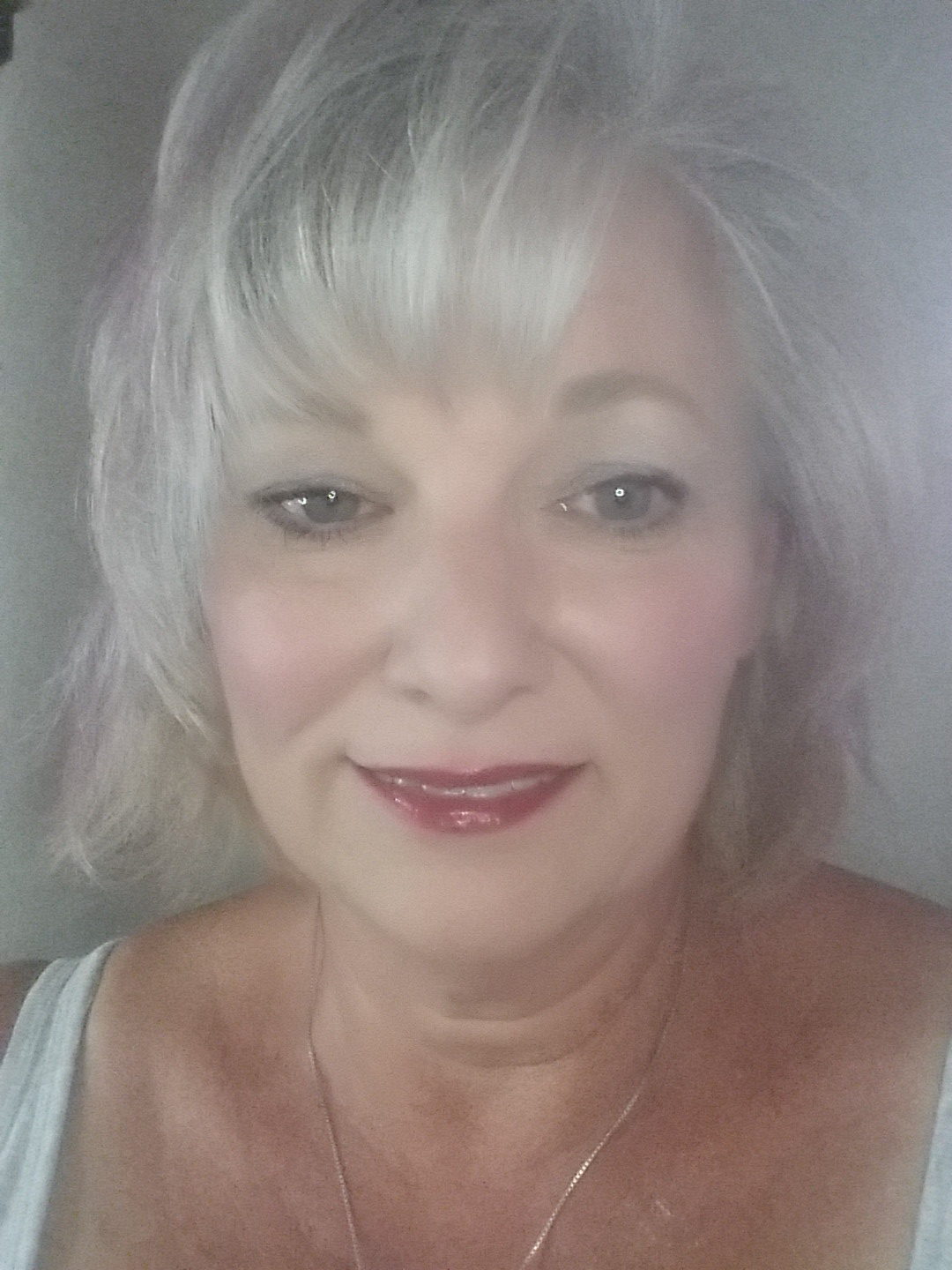 Our studio is at 1st and Broadway above The Hornet Restaurant. 8 E. First Ave. #103
Rochelle Fisher is your instructor. Questions? 303-549-6502 or rochellef@yogaofthemind.com
You will be exploring the Mary Kay skin care and cosmetics. These are workshops with hands-on instruction.
I do not conduct the workshop as a sales party. It is educational. This is why I have a small charge to cover the sample expense. There is no pressure to purchase any of the items you use. I never ask you to give friends names to be used as cold calling leads. This is an educational workshop.