Who's Attending
17 people are attending Tune-up Your Energy Body Special Price
By pre-registering, you will be registered for all three events for  $15 instead of $30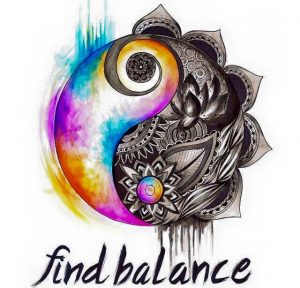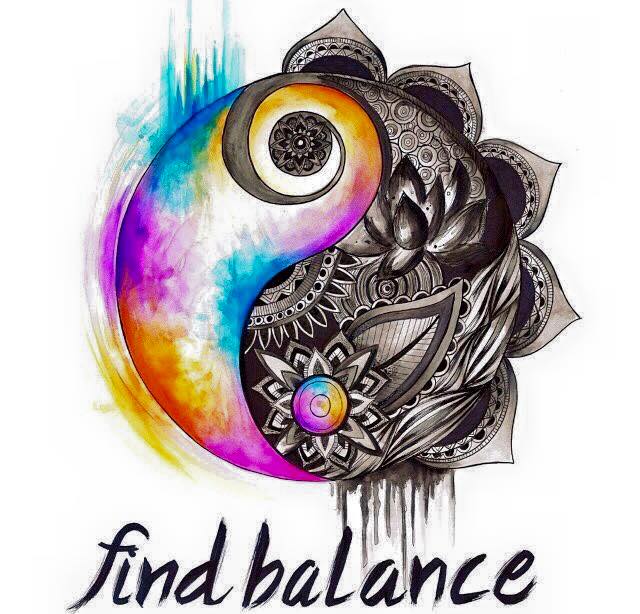 Community Meditation: Our style of meditation is effortless, natural and requires no particular belief.  10:45-11:45 am  $10 if you drop in.
FREE Chakra Balancing & Energy Clearings: Remove stagnant and useless energy from your Aura and Chakras. You will feel relaxed, light and positive.  Noon-1 pm

Learn Tips to Trust Your Intuition:  If you would like to gain the knowledge on how you can develop and open up to your intuitive voice with more precision, this group class is for you. 1:15-3 pm  $20 if you drop in.