This workshop is designed to get you from where you are to where you want to go.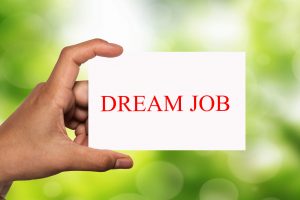 Looking to upgrade, instead of just settling?
Looking to find work you love instead of just a job?
Know what you love, just not sure how to land the work?
Feeling discouraged with your job search prospects?
Want to know how to find the opportunity you want?
Wish you knew how to identify "The Right One"?
Cecilia will help you to find prospects that may have been previously hidden and determine which of your current skills and talents to highlight so you can find work you are passionate about.
This isn't your typical job search workshop. Cecilia is not your typical job seeker, both have had tremendous success finding work they love serving organizations that believe in them.
Registration:  $75.00
Your Workshop Leader: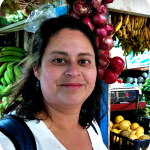 Cecilia Deal is a Certified Professional Co-Active Coach. Recruiter by day and Career Coach by night she uses her superpowers to help others find and secure work they love. Cecilia has changed careers many times always increasing her salary. Her  intention working with you is to make finding work easier, simpler, and a whole lot less complicated.